Since I kicked off the Knitting Our National Parks series in 2017, it seemed only natural to organize a retreat that incorporated a visit to one of the magnificent U.S. parks. I'm excited to let you know that registration is now open for Indie Untangled's first retreat, which will be held from May 28-31 at Wellspring Spa, near Mount Rainier in Washington State.
You have until the end of 2019 to sign up for next year's Indie Untangled Where We Knit Yarn Club and sample from among several talented indie dyers (including yours truly!) and four designers.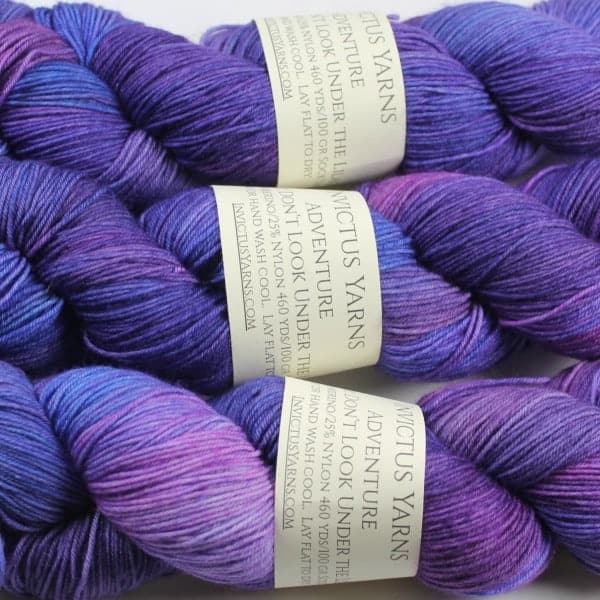 Sue of Invictus Yarns is bidding farewell to 2019 with an automatic 20% discount on all in-stock items through December 31.