I'm thrilled to open sign-ups today for Where We Knit 2020. This quarterly club, which will begin shipping in February, brings together four dyer/designer dream teams: Wobble Gobble Yarn and Veera Välimäki, bleu poussière and Paula Pereira, Earl Grey Fiber Co. and Vanessa Smith, and Indie Untangled X The Wandering Flock and Geraldine Yang.
Each pair will collaborate on an exclusive colorway and an accompanying accessory design inspired by their favorite spots to whip out their WIPs. Their inspiration photos are shown in the image above, clockwise from top left.
Aside from the yarn and pattern, each shipment will include a surprise gift from a third artisan. You have the option of a one-time payment for a discounted price or payment each quarter. Spots are limited and sign-ups run through Dec. 31, 2019, or when the subscriber cap is reached.
I hope you join us on this journey next year to get a small sampling of all the indie goodness out there!
Meet and get to know IU newcomer Christy of Les Belles Lainages and her bright, bold colorways with pops of earth tones, and snag one of her sock kits.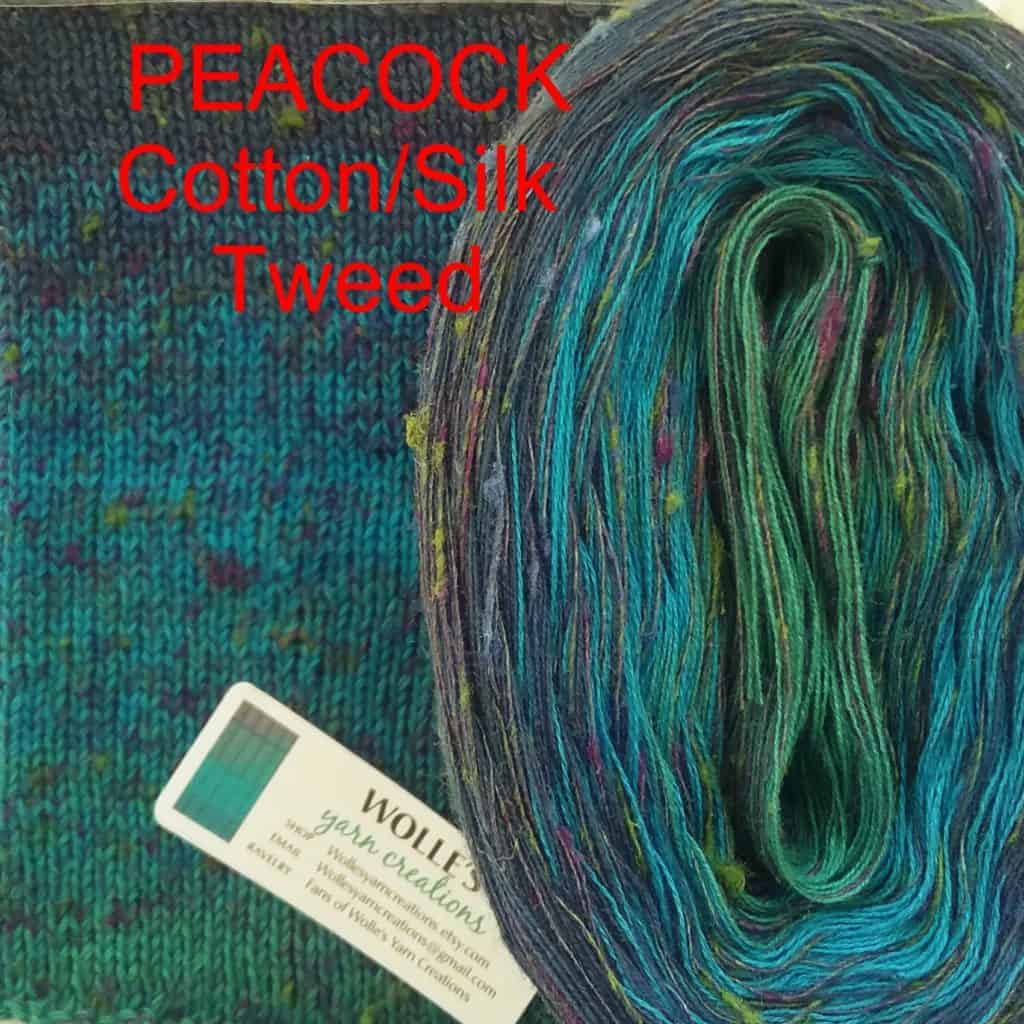 Elisabeth of Wolle's Yarn Creations has fingering weight cotton/silk yarns with a tweedy look.
Julia of Pandia's Jewels has created some kits for her Winter's Moon shawl with her Delight DK base in four colors (she will also take custom orders).